Colorado's Premier Technical Company
At Caltuck, we have an all-encompassing concept to evolution approach with our Client. We help to design and implement a unique plan for each Client to advance their networks and security systems. Most importantly, our clients' have, in Caltuck, a partner with the expertise and experience to plan, execute, and expand in an ever changing technology centric society.
A Team of Reliable Network Specialists dedicated to meeting your needs.
As entrepreneurs and engineers, we have designed and built small and large scale networks throughout the nation and worldwide. Caltuck's portfolio of services and solutions includes wired and wireless network design and implementation, security system integration and monitoring,  and tower services. Our team provides a wealth of IT and network expertise, a deep understanding of industry knowledge, and a practical approach to create custom designs that fit your needs and demands.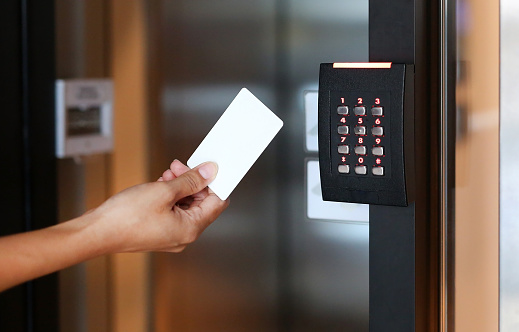 Door Access and Security Equipment
Network Design and Integration
Caltuck provides a comprehensive and innovative solution that meets the evolving needs of today's users.