Services We Offer
We offer a wide range of network services, from design to troubleshooting. We are dedicated to finding a solution to meet your needs.
We offer an array of services to help keep your tower equipment transmitting and reliable. Our experienced climbers have the skills and knowledge to design, build and maintain your equipment and hardware.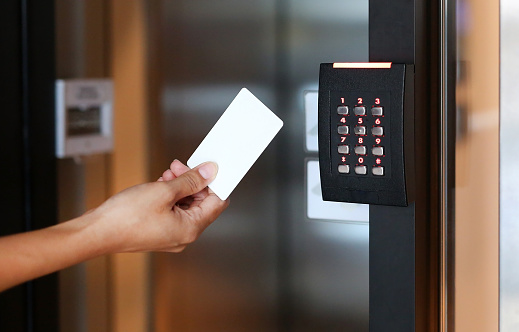 Access control offers a secure, convenient and flexible way of controlling who has entry access to your building and when that access is allowed. Unlike locks and keys, digital access control can offer you more functionality by utilizing fobs or keypad entry, instead of standard key locks that can be defeated. This allows access through customer-controlled doors and are easily locked out from the system if they are compromised.
Our team provides a wealth of IT and network expertise, a deep industry knowledge, and a practical approach to create custom designs that fit your needs and demands.
We specialize in designing and implementing surveillance and door-access systems, customized to fit our client's needs. We provide peace-of mind and exceptional reliability to protect, monitor, and alert.
Whether you're a small business needing a flexible solution or a large corporate enterprise project with complex user requirements, Caltuck can provide a solution that meets your needs.
Caltuck has designed and built over a thousand links in places ranging from tropical Caribbean islands to the snow-packed peaks of Colorado. 

The ubiquitous wireless coverage (Wi-Fi) has become indispensable for home and business networking, public internet connectivity, supporting the internet of things and much, and much more.



Cabling infrastructure is designed and configured to accommodate varying capacities across multiple facilities and devices. Caltuck's trained and seasoned technicians can handle networks of any magnitude.
As a small business ourselves, we understand the complexities and stress of building something from the ground up. Let us help relieve some of your worry by managing your network and security infrastructure.